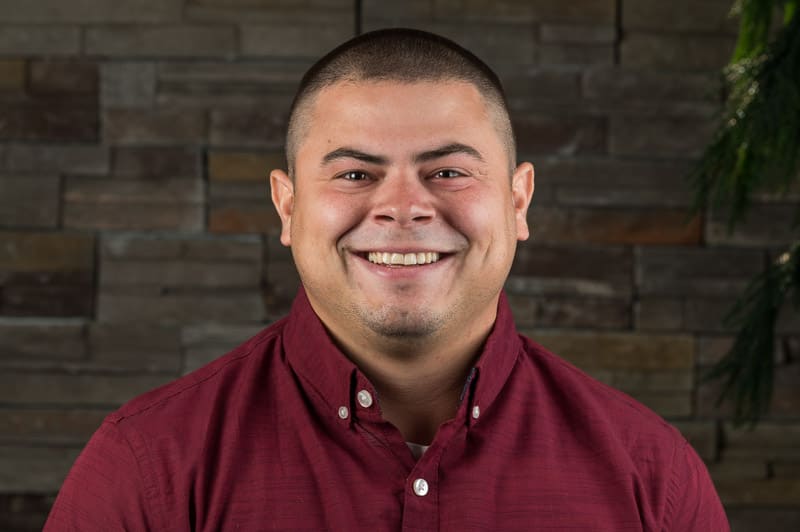 Caleb Stroup, P.E.
Engineer (Structural Division)
Education
Bachelor of Science in Civil Engineering - Oregon Institute of Technology (2018)
Biography
Recent Projects:
Caleb grew up in Oregon and has always had an interest in construction and engineering. Through construction internships and working as a Carpentry and Masonry Specialist for the United States Army, Caleb solidified his decision to go back to school for Civil Engineering (Structural). Before beginning work at McGee Engineering, Caleb worked for ZCS Engineering and Architecture in Klamath Falls, Oregon for 5 years. During this time, he gained a wide range of experience working with different types of construction, but primarily specialized in Seismic Retrofit of Schools and Fire Stations.
Caleb began working for McGee Engineering in June of 2020 and is currently specializing in building design for the Structural Division. He is working under Lead Engineer Dave Morris, P.E., S.E. as he pursues obtaining his Structural Engineering License (S.E.).
Certifications
Registered Professional Engineer (Civil Discipline): Oregon
"Post-earthquake Safety Evaluation of Buildings" ATC-20 (2019)
"Safety Evaluation of Buildings after Windstorms and Floods" ATC-45 (2019)
Affiliations
American Institute of Steel Construction (AISC)
American Institute of Timber Construction (AITC)
American Plywood Association (APA)
American Wood Council (AWC)
American Concrete Institute (ACI)