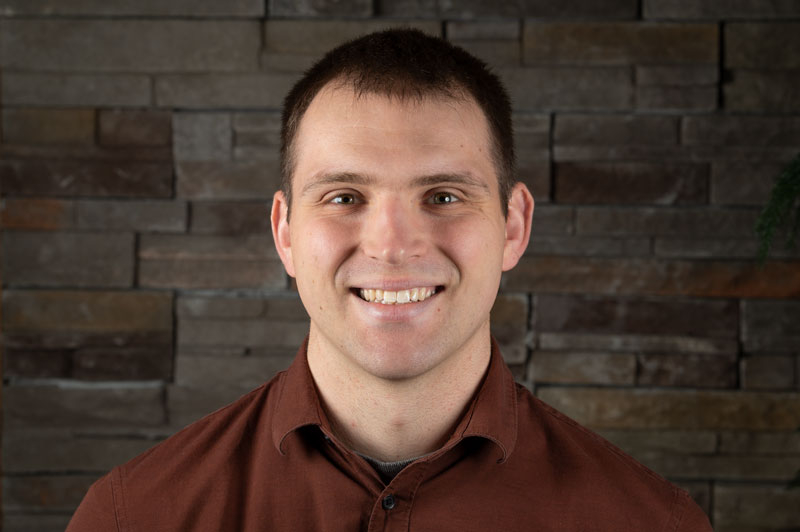 Derek Ojua
Engineer-in-Training
Education
Bachelor of Science in Civil Engineering – Oregon State University (2019)
Bachelor of Science in Forest Engineering – Oregon State University (2019)

Biography
Derek graduated from Oregon State University in 2019. During college, his summer work included forest road and harvest unit layout, permitting and cost analysis for forest roads, and logging on the OSU Student Logging Crew. He also participated in Undergraduate Research involving seismic connections for Mass Timber Panels.
After graduating from OSU, he worked for a large timber company doing forest road layout, culvert design, permitting, and project management for road projects, before coming to McGee in January of 2021. At McGee, he has applied his engineering training to a variety of bridge engineering disciplines and is currently pursuing his engineering license. Specifically, he's has worked to build experience with falsework design, erection planning, retaining wall design, contractor support engineering, marine structure design, concrete girder design and detailing, detour bridge design, and permanent bridge design in off-highway applications.
When Derek is not working, he enjoys spending time with his wife while playing sports, hiking, camping, and skiing.
Certifications
Engineering Intern: Oregon
Affiliations
American Institute of Steel Construction (AISC)
Council on Forest Engineering (COFE)