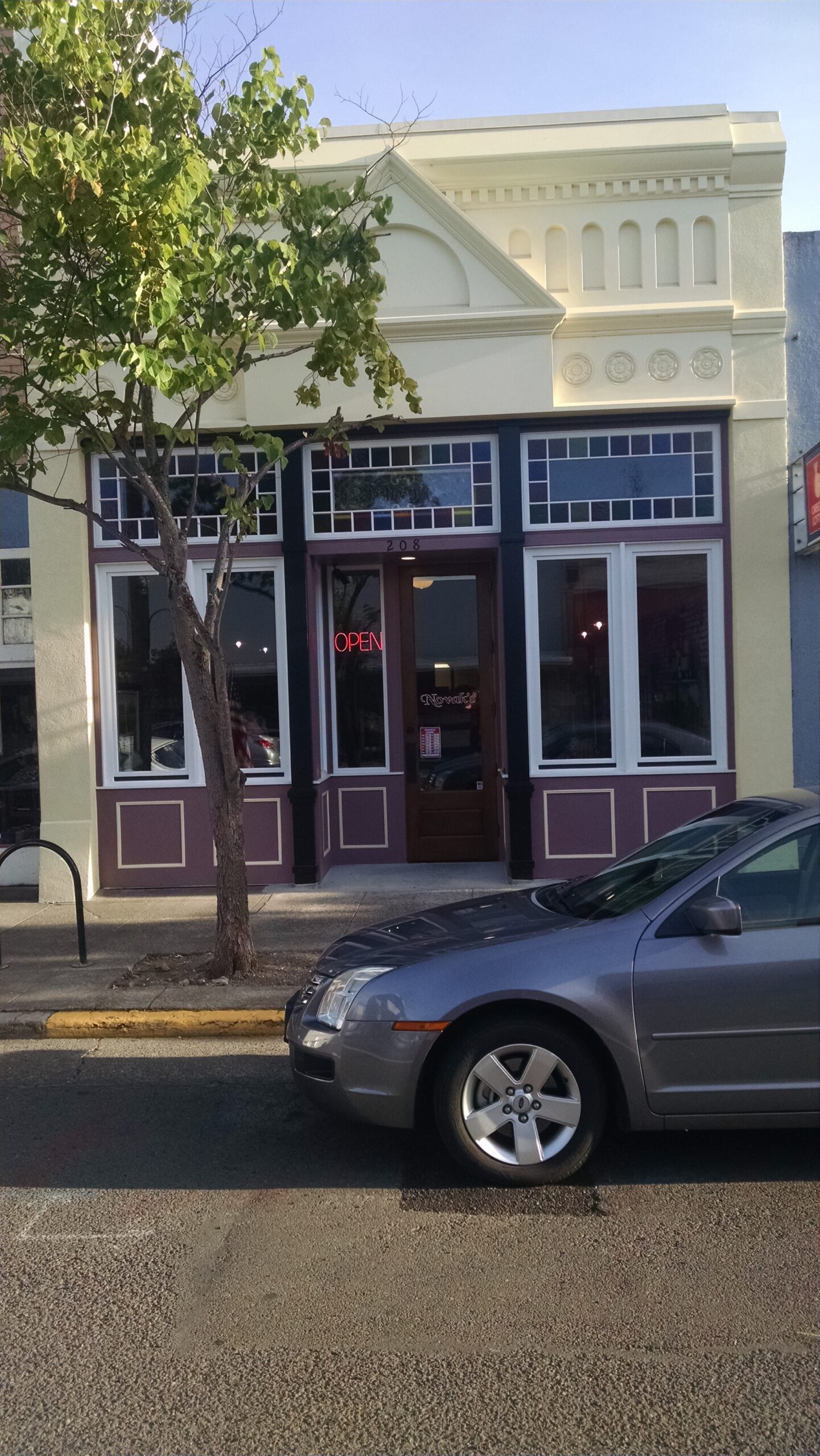 Novak's Hungarian Restaurant Remodel
Project Details:
Owner: Novak's Hungarian Restaurant
Contractor: B and W Builders
Architect: Bill Ryals
Project Location: Albany, Oregon
Engineering Service: Structural Engineering
Key Staff:
Dave Morris

Project Summary:
A long time fixture in the City of Albany, Novak's Hungarian Restaurant decided to move to a new downtown location in a 100 year old brick building. The goal was not only to have a great restaurant location but to recreate the historical appearance of the original building as much as possible.
Like all remodels the design began with a review of the existing structure. The existing second floor was removed and replaced with new framing. First floor joists were reinforced with new posts and beams to support the required loads for the dining area floor. Plywood shear walls were also added to increase the seismic strength of the building.
Between the original construction and the pre-renovation state the street facing wall had been modified and no longer matched the original design. Working with an experienced Architect, we provided the new structural framing to support the new wall treatments that restored the façade to the current look.
Project Gallery:
Click on an image to see it larger