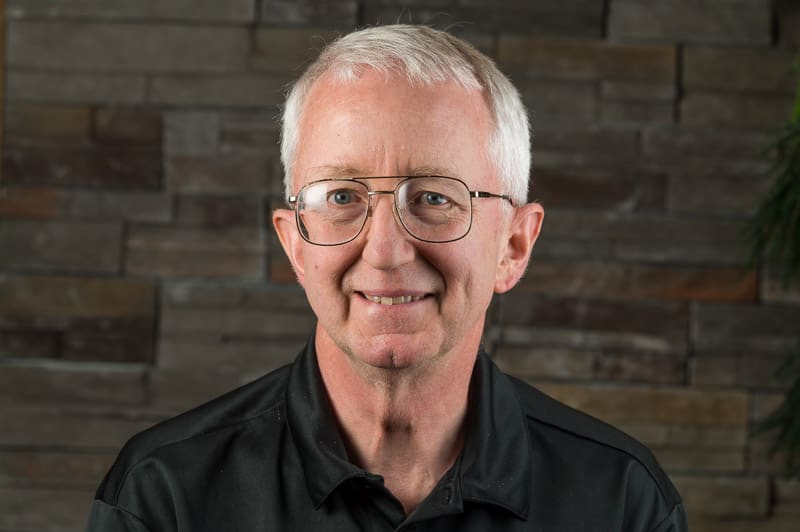 Dave Morris, P.E., S.E.
Lead Engineer (Structural Division)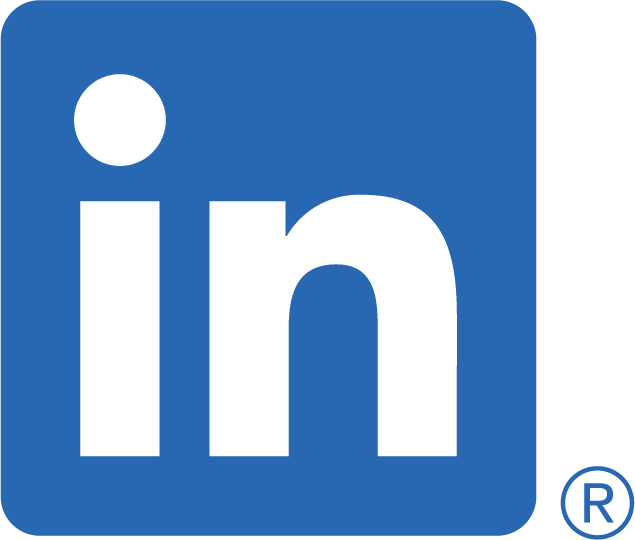 Education
Bachelor of Science in Civil Engineering (Structural) - Oregon State University (1979)
Biography
After graduating from Oregon State University in 1979 Dave spent the next 10 years in highway and bridge construction, doing field engineering and construction supervision for projects in Oregon, Washington, California, and Alaska. In 1989 Dave made the switch from construction engineering to design engineering and took a job at Endex Engineering in Corvallis. For the next 24 years Dave provided structural and civil engineering design for building projects. During his time at Endex, Dave designed projects in 30 different states and developed experience in a wide range of building types including wood frame, light gage steel, structural steel, tilt-up, pre-engineered steel, cast-in-place concrete and masonry. He also provided civil engineering designs for grading, paving storm drainage and utilities for a wide variety of building and public works projects.
At McGee Engineering Dave has had the opportunity to continue to apply his structural design and construction experience to some very unique projects including a 300,000 square foot food manufacturing plant, a 75 tall foot ship maintenance facility and an 80 ton per day marine ice manufacturing facility built over a new pile supported concrete dock.
Dave's experience in both construction and design gives him the background to create designs that are both structurally sound and buildable to relate to the needs of Architect, Contractors and Owners.
Certifications
Registered Professional Engineer (Civil Discipline): Oregon
Registered Professional Engineer (Structural Discipline): Oregon
Affiliations
Structural Engineers Association of Oregon (SEAO)
American Institute of Steel Construction (AISC)