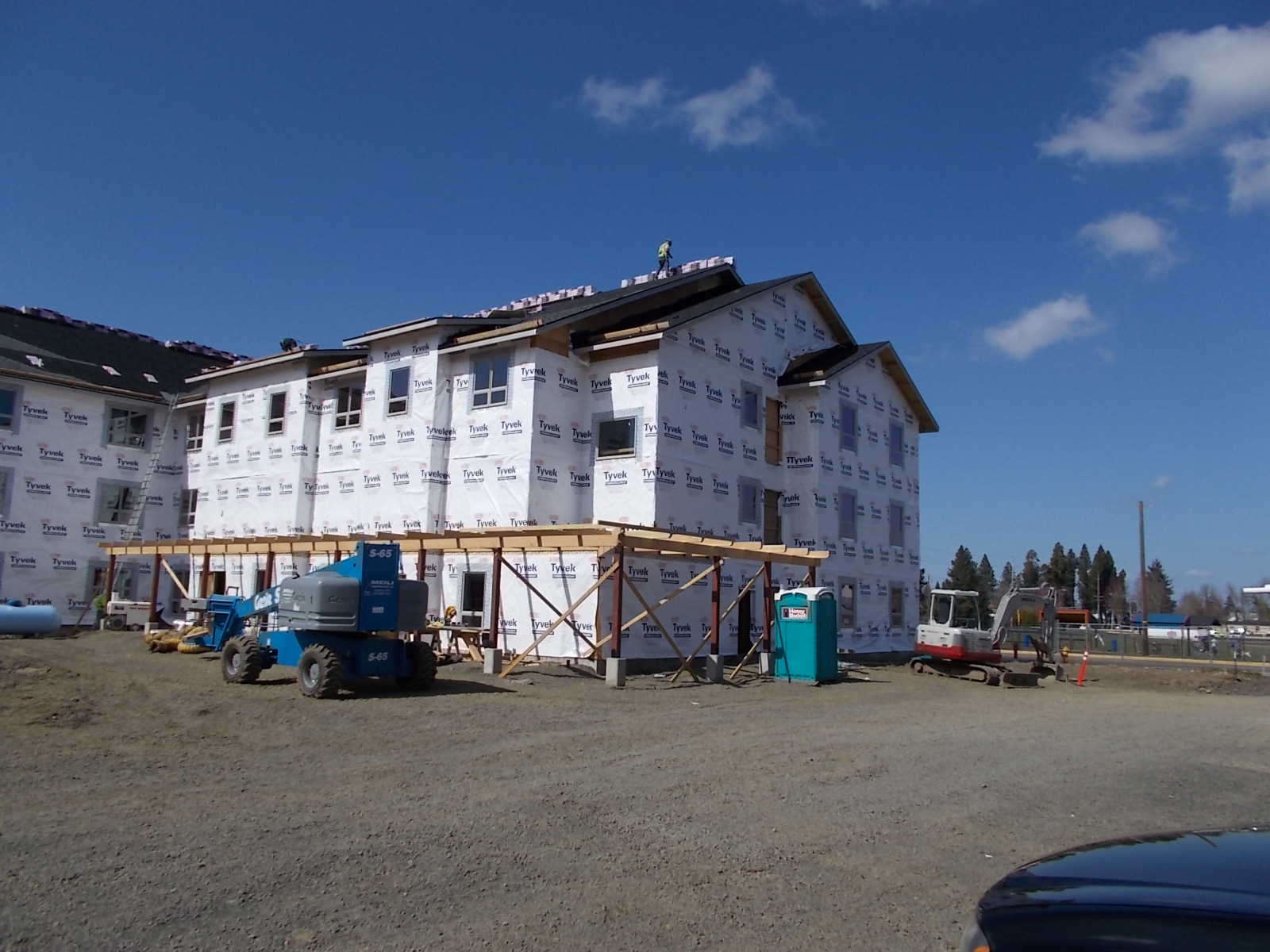 Garden View Apartments
Project Details:
Owner: Linn-Benton Housing Authority
Contractor: Meili Construction
Architect: Bergsund DeLaney Architecture and Planning P.C
Project Location: Lebanon, Oregon
Engineering Service: Structural Engineering
Key Staff:
Dave Morris
Dan Herford

Project Summary:
The Garden View Apartments are a 56,000 square foot, 48 unit affordable housing facility for seniors and veterans in Lebanon, Oregon. They are the latest in series of affordable housing projects designed in partnership with Bergsund Delaney Architects out of Eugene. The project included a combination of engineered wood I-joists and plate-connected wood roof trusses in combination with steel beams in selected locations to provide larger column free spaces for common spaces.
Project Gallery:
Click on an image to see it larger