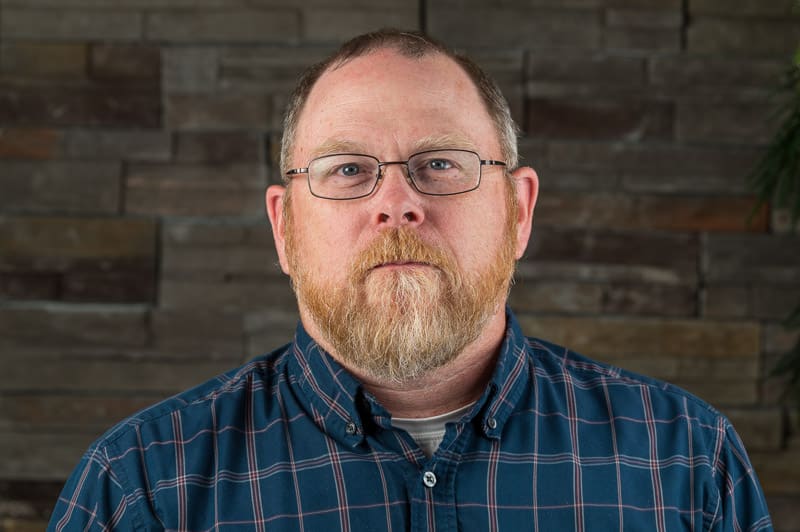 Dan Herford, P.E.
Engineer (Structural Division)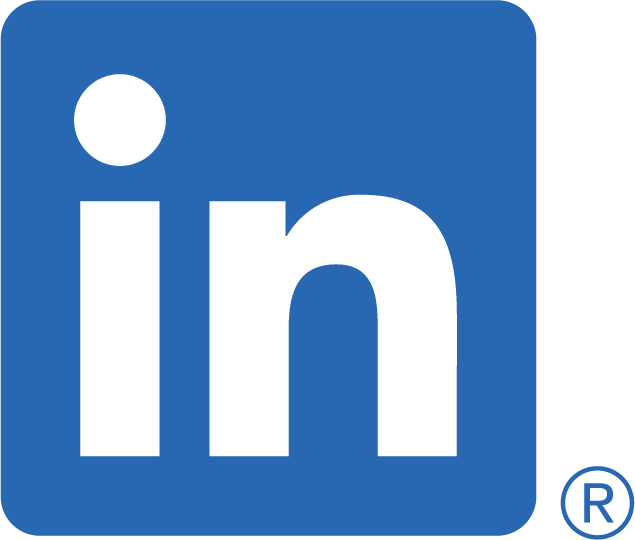 Education
Bachelor of Science in Civil Engineering – Oregon State University (1997)
Biography
Dan completed his Bachelor of Science degree in Civil Engineering at Oregon State University in 1997. After graduation Dan went to work for Devco Engineering in Corvallis, where he focused on light-gauge steel engineering for design-build contractors. Dan went from Devco to work in the Bridge Section at the Oregon Department of Transportation, where he designed bridges and bridge components, sign structures, and retaining walls using concrete, prestressed concrete, and steel. After two years at ODOT, Dan returned to Devco where he gained further experience with a range of structural materials and building types, including involvement in the development of an innovative panelized stone cladding system. Dan went on his own in 2008, providing engineering services to architects, contractors, and owners for several years before coming on board with McGee Engineering in 2015.
At McGee Engineering, Dan has pulled from his varied experience to work on projects across the McGee spectrum, from buildings, to temporary works, to bridge design. Regardless of the project type Dan enjoys working with contractors and owners to come up with creative and efficient solutions.
Certifications
Registered Professional Engineer (Civil Discipline): California, Oregon, Washington
Affiliations
American Institute of Steel Construction (AISC)
American Youth Soccer Organization – Soccer Coach & Regional Coach Administrator