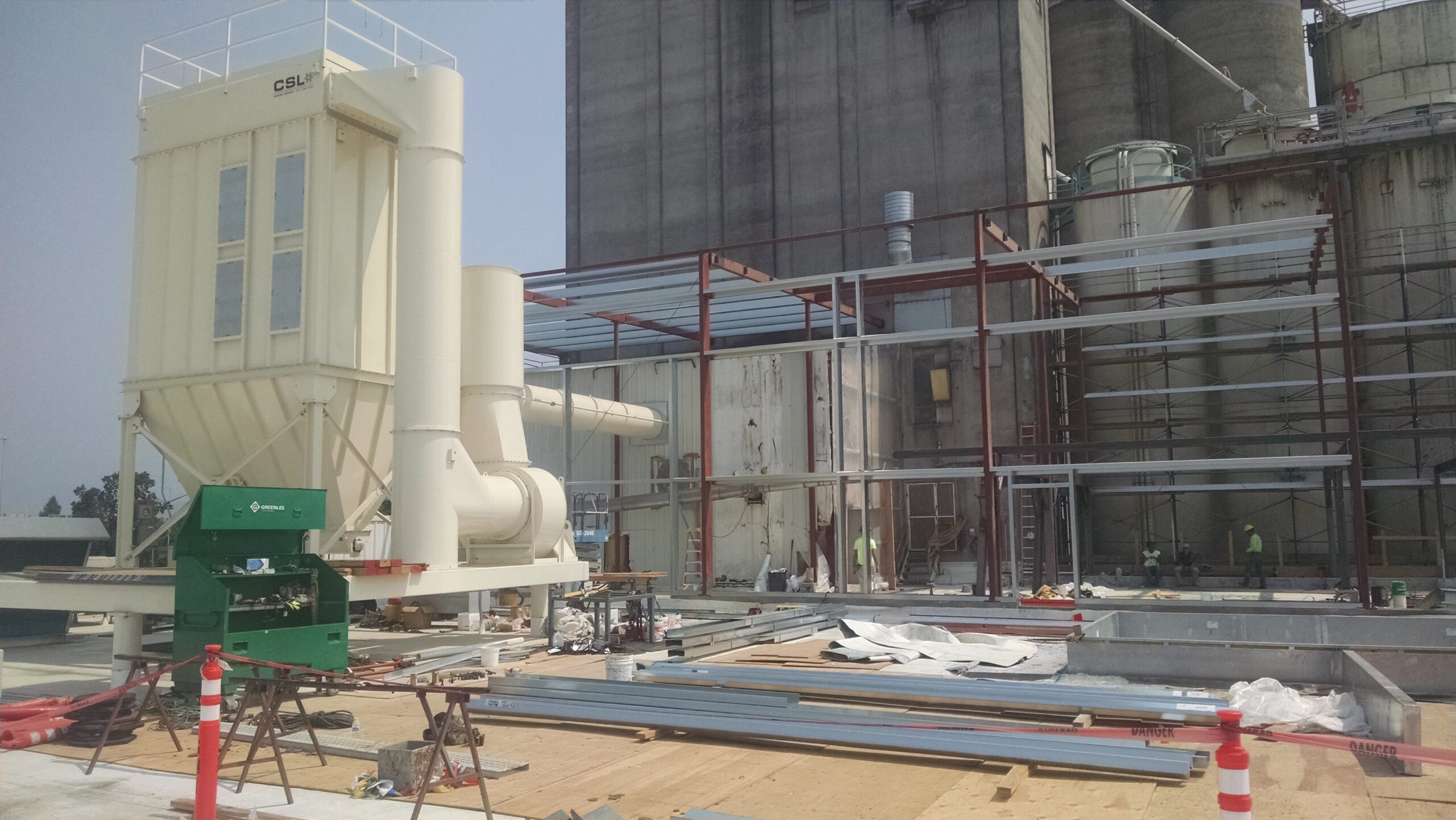 Grain Millers Penthouse
Project Details:
Owner: Grain Millers, Inc.
Contractor: Chambers Construction
Architect: Eric Hall Architects
Project Location: Eugene, Oregon
Engineering Service: Structural Engineering
Key Staff:
Dave Morris
Dan Herford

Project Summary:
Grain Millers, Inc. is a repeat customer of McGee Engineering. They occupy a 70 year old concrete building on a railroad siding in central Eugene where they manufacture products from oats. In 2016 they decided to install a new product line which included adding new processing equipment and a new enclosure on the existing roof. The challenges started with determining if the existing building could support the new equipment loads. A detailed measurement and analysis of the existing building was used in combination with the building code requirements for existing structures to determine how to best load the structure so it could resist the new loads and stay within the code imposed limits.
In the food manufacturing environment, all details must include consideration of cleaning. Insulated metal wall panels were chosen for the roof and walls of the penthouse to provide structural strength and a cleanable surface. Construction included cutting holes in slabs for duct and conveyor penetrations. Non-destructive rebar location with Ground Penetrating Radar and finite element analysis of two way slabs was used to verify that the slabs could accommodate the new openings along with the new loads. Seismic anchorage of over 60 different pieces of equipment was required in addition to the design of the primary structure.
Project Gallery:
Click on an image to see it larger