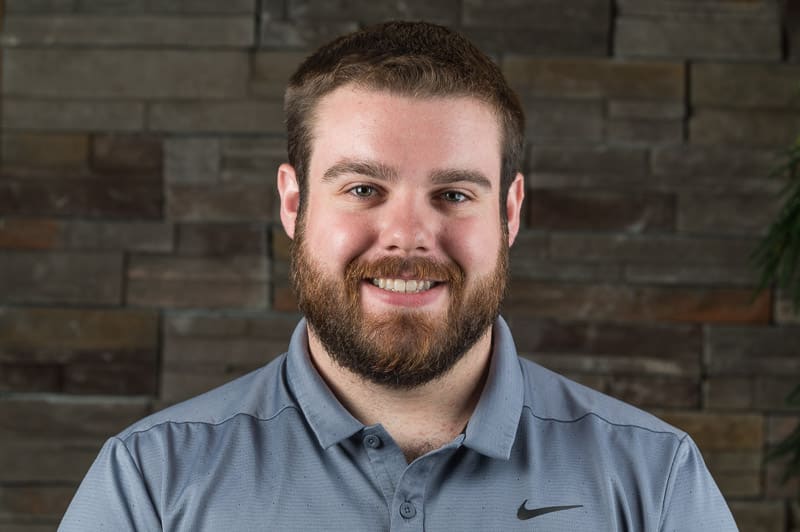 Nick Swanson, P.E.
Engineer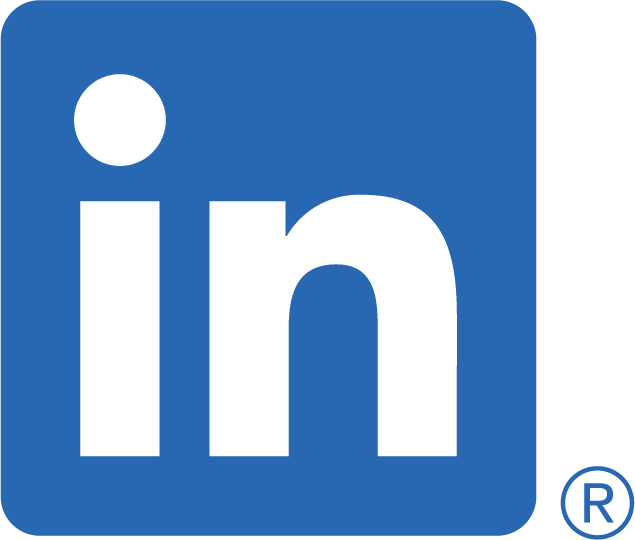 Education
Bachelor of Science in Civil Engineering – Oregon State University (2019)
Bachelor of Science in Forest Engineering – Oregon State University (2019)
Biography
Recent Projects:
Nick comes from a family active in the timber industry. During college, his summer work included forest road and harvest unit layout, cost analysis on forest roads, and project management for large culvert and multiplate arch construction. During his final two years of school, Nick interned at McGee Engineering while attending classes.
Since graduating from OSU, he has applied his engineering training at McGee Engineering to a variety of bridge engineering disciplines and is currently pursuing his engineering license. Specifically, he's worked to build experience with bridge inspections, prestressed concrete girder design and detailing, falsework design, erection planning, retaining wall design, contractor support engineering, detour bridge design, and permanent bridge design in off-highway applications.
When Nick is not working, he enjoys building various projects out of both wood and metal, and spending time outdoors doing anything from skiing to riding on the Oregon Dunes.
Certifications
Registered Professional Engineer (Civil Discipline): Oregon, Washington
Certified Bridge Construction Inspector – ODOT (2020)
"Safety Inspection of In-Service Bridges" FHWA-NHI-130055 (2022)
Affiliations
American Institute of Steel Construction (AISC)
Council on Forest Engineering (COFE)
National Corrugated Steel Pipe Association (NCSPA)
Precast/Prestressed Concrete Institute (PCI)