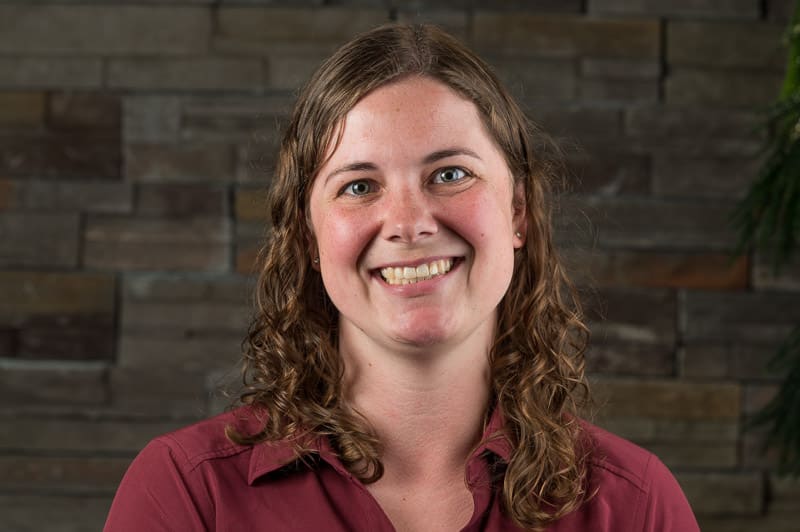 Anna Vesper, P.E.
Vice President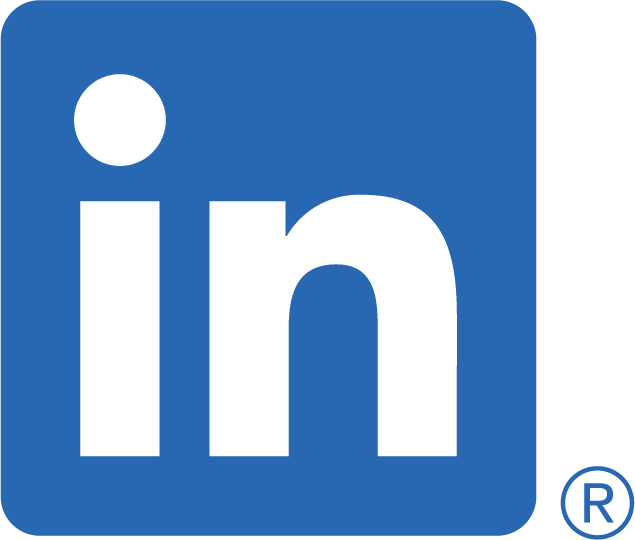 Education
Honors Bachelor of Science in Forest Engineering – Oregon State University (2016)
Honors Bachelor of Science in Civil Engineering – Oregon State University (2016)
Biography
Originally from southwest Washington, Anna grew up in family of small forestland owners and gained enthusiasm for working in the woods at a young age. With this enthusiasm, Anna spent her summers in college and time immediately after graduation working for a large private timberland company. Her work experiences there included forest road and harvest unit layout, fish passage designs (RMAP), regulatory permitting, and existing infrastructure management. During these experiences she gained a passion for applying technical design theory with field practicality, leading her to conduct a 4-year thesis project evaluating streambed behavior in fish passage culverts across both Oregon and Washington. Anna graduated Summa Cum Laude from Oregon State University in 2016 with an Honors Degrees in both Civil and Forest Engineering.
Anna joined McGee Engineering full time in 2017, and with her strong background in the timber industry and forest hydrology, currently specializes in off-highway bridge and culvert design across Oregon and Washington. She also has been involved in multiple value engineering projects, accelerated bridge construction designs, and construction support engineering designs. Her professional passion is in applying her technical education and experiences in the field using a pragmatic, solutions-based approach.
Outside of work, Anna enjoys spending time hiking, camping, and snowshoeing around the northwest with her dog, Cedar. She is also actively involved with the management of her family's timberlands and is an active volunteer in her rural Philomath neighborhood.
Research
"Streambed Scour and Redeposition Behavior in Streambed Simulated Culverts Over an Annual Period". (2016) Oregon State University, Corvallis Oregon.
Certifications
Registered Professional Engineer (Civil Discipline): Oregon, Washington, California
"Safety Inspection of In-Service Bridges" FHWA-NHI-130055 (2019)
Affiliations
American Institute of Steel Construction (AISC)
Council on Forest Engineering (COFE)
Forests Today & Forever
National Corrugated Steel Pipe Association (NSCPA)
Oregon Forest Research Institute (OFRI)
Oregon Small Woodlands Association (OSWA)
Tau Beta Pi Engineering Honors Society