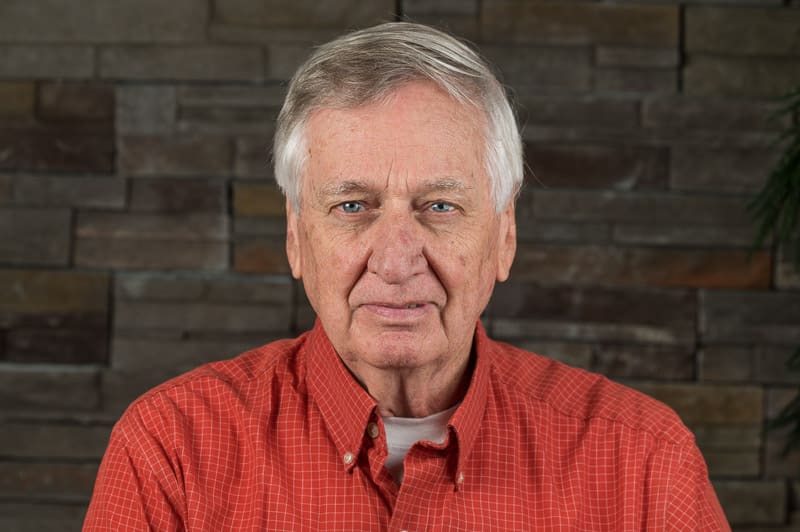 Dennis McGee, P.E.
Past President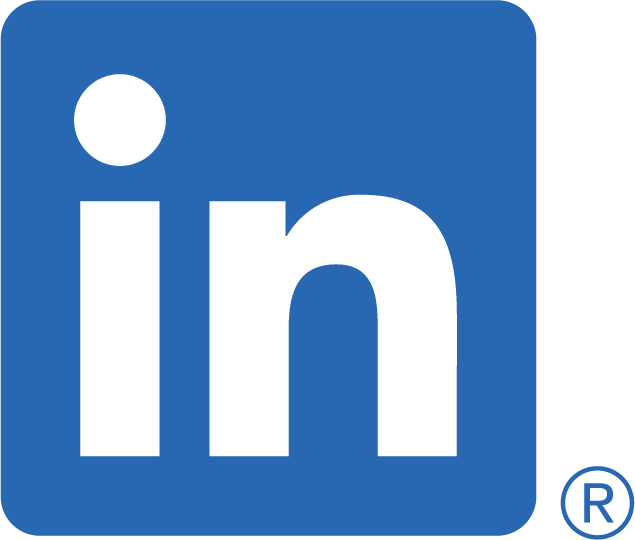 Education
Bachelor of Science in Civil Engineering – South Dakota State University (1968)
Biography
Dennis McGee graduated from South Dakota State University in 1968 with a B.S. in Civil Engineering, spending his college summers laying out forest roads and bridges for the USFS in the Snoqualmie National Forest. After two years of bridge design work with HNTB in Minneapolis, Dennis relocated to Eugene, Oregon, and worked at Oregon Bridge Engineering Company (later OBEC, now DOWL). After five years at OBEC, he left the design work to gain more hands-on experience with bridge construction and spent the next nine years working with Gale M. Roberts Co. and Hamilton Construction. In that capacity, Dennis worked on the construction projects as a superintendent, providing project supervision, and assisting with estimating and bidding. In 1984, he left to work on his own, providing bridge designs, construction management services, and construction engineering services. Except for a brief interlude in 1990-1992 working for a consulting firm, he has continuously worked in his own firm providing design services. In 1994 he formed McGee Engineering, incorporating in 2006 as McGee Engineering, Inc.
Dennis provides senior oversight to projects, calling on his history of project delivery to assure adequate levels of constructability, economy, and common sense remain staple ingredients in our projects.
Dennis enjoys bike riding, traveling the U.S. and Canada, and yard activities at his home in Corvallis. Mostly, Dennis and his wife Mary Ann just like spending time in Corvallis with family and taking a part in the community activities.
Certifications
Registered Professional Engineer (Civil Discipline): Alaska, Oregon, South Dakota, Washington
Affiliations
American Society of Civil Engineers (ASCE) (life member)
Chi Epsilon