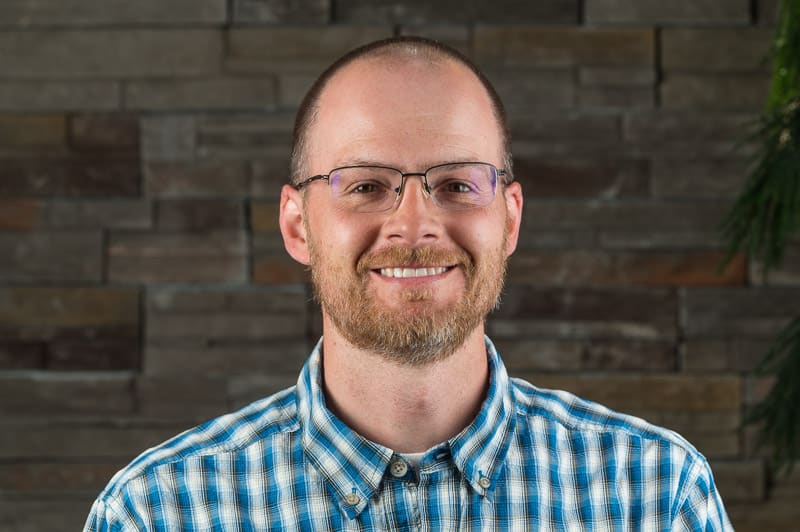 Bridger Johnson, P.E.
Engineer
Education
Bachelor of Science in Civil Engineering – Oregon State University (2002)
Biography
Bridger has a background in construction and engineering, having grown up working in construction. He graduated from Oregon State University in 2002 with a B.S. in Civil Engineering. Bridger has been with McGee Engineering since 2003.
Since then, Bridger has worked with large and small contractors throughout the northwest performing contractor support engineering, including work bridges, bridge erection plans, demolition and containment plans, excavation shoring, falsework, and concrete and geotextile retaining walls. He has extensive experience with steel, wood, reinforced concrete, and prestressed concrete. Bridger also conducts topographic site surveys and bridge and culvert designs for private landowners. He is a lead bridge inspector providing visual bridge inspections for dozens of bridges each year.
Outside of work Bridger enjoys spending time with his wife and two sons. They can often be found hiking, camping, and mountain biking.
Certifications
Registered Professional Engineer (Civil Discipline): Alaska, Idaho, Oregon, Washington
"Safety Inspection of In-Service Bridges" FHWA-NHI-130055 (2016)
"Fundamentals of Arctic Engineering" University of Alaska Anchorage (2014)
Affiliations
American Society of Civil Engineers (ASCE)
ASCE Construction Institute
American Institute of Steel Construction (AISC)